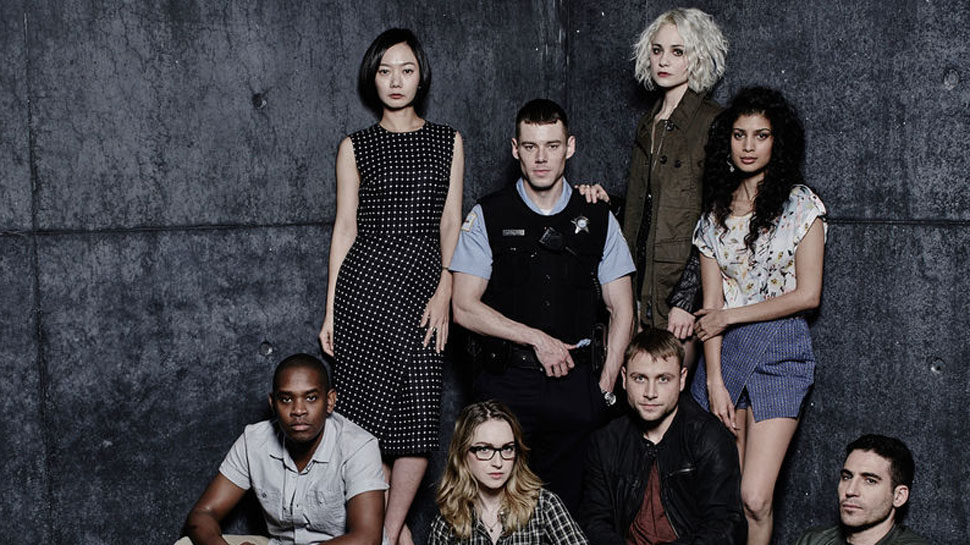 A few weeks ago I noticed Sense8 season 2 was available on Netflix, several years after season 1. I was a bit curious because I watched one episode of season 1 before and didn't continue. How come this show released the 2nd season so long after? So I picked up this show and watched through the two seasons. During my view of the show, Netflix announced they canceled this show, so no season 3. The cancellation wasn't a surprise after I watch this show, which seems very expensive to produce: they have to take lots of scenes at multiple locations across different continents…
So when I started watching Sense8, I thought it was a sci-fi show. After a while, I realized this was an LGBT show. Then I found it was actually a soft porn. Eventually, I confirmed it was still mostly a pro-LGBT show. Some plots seem a bit obsessive with LGBT advocating and deviate from the main storyline.
I still recommend Sense8 because of its aesthetic value. All leading actresses/actors are amazingly good-looking. I mean all 8 of them! And the cinematography is also incredible. Just watch the 2-minute opening titles, and you should be able to feel it. It was definitely a pity that the show got canceled.